After dissecting the initial brief and collecting some quick preliminary data the group decided to split for the rest of the day to engage with additional individual research. The plan is to reconvene before the briefing tomorrow to present focused research into each of the four cities, hopefully establishing a platform of knowledge we can then start to develop concepts from.
Before going our separate ways we divided up the workload to ensure that research was evenly split between the five members of the group. As to make thing less complicated, each member of the group was assigned the same city that was initially researched into during
LEEDS SYMBOLS & EMBLEMS
The Leeds coat-of-arms developed over a period of time.

The owls came from the coat-of-arms belonging to Sir John Savile the first Alderman of Leeds.

The Savile family originally came from Anjou in northern France. They were given the right to vast areas of Yorkshire as a gift from William the Conqueror after the family kindly supported the battle of 1066.
The White Rose of York is a white heraldic rose, is the symbol of the House of York and has since been adopted as a symbol of Yorkshire as a whole.
Traditionally the origins of the emblem are said to go back to Edmund of Langley in the fourteenth century, the first Duke of York.
During the civil wars of the fifteenth century, the White Rose was the symbol of Yorkist forces opposed to the rival House of Lancaster.
The red rose of Lancaster would be a later invention used to represent the House of Lancaster.
The opposition of the two roses gave the wars their name: the Wars of the Roses.
ARCHITECTURE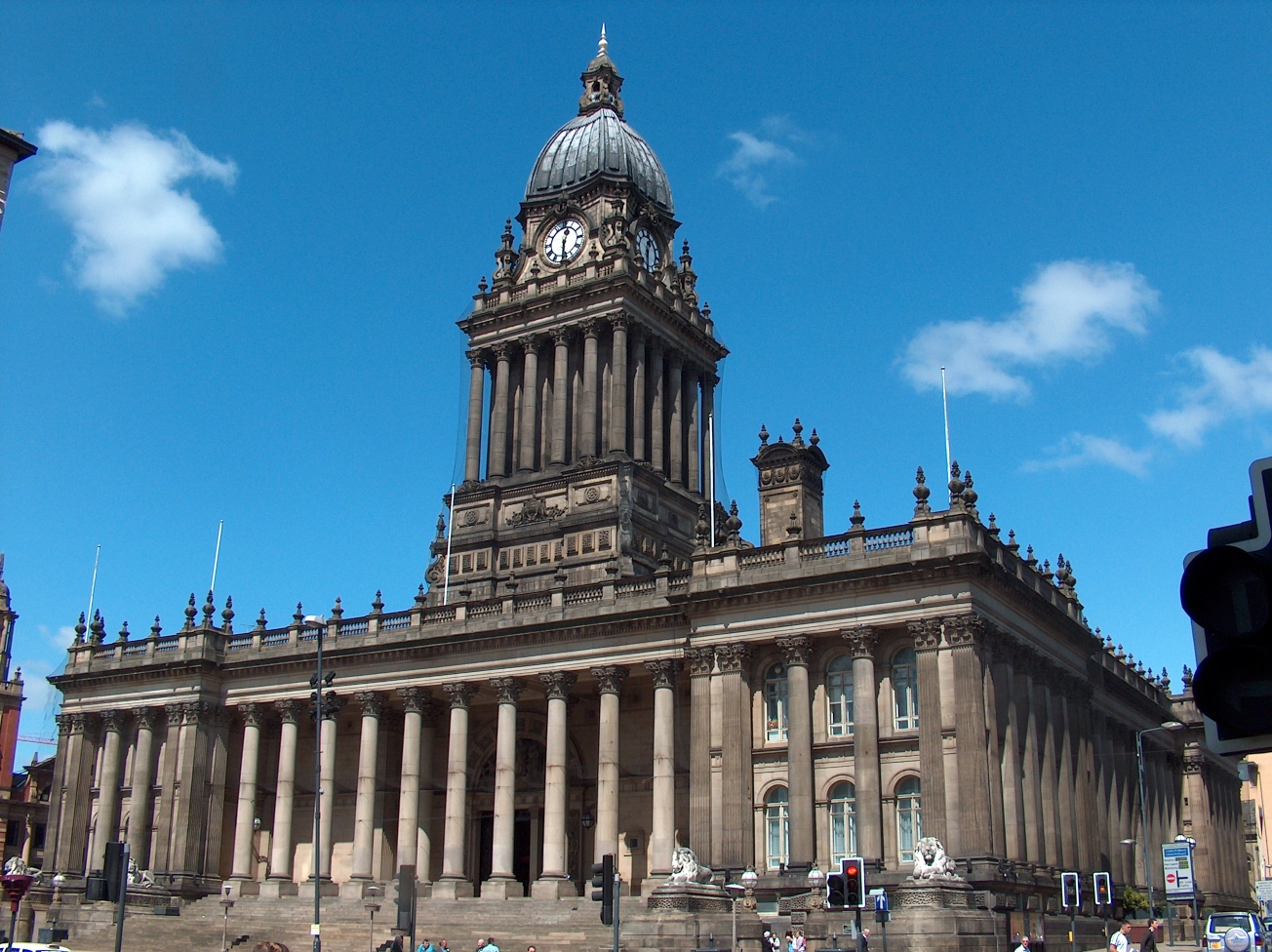 LEEDS UNIVERSITY BUILDING 1
LEEDS UNIVERSITY BUILDING 2
LEEDS BECKETT UNIVERSITY BUILDING
Joseph Priestly was an 18th-century English theologian, Dissenting clergyman, natural philosopher, chemist, educator, and Liberal political theorist who published over 150 works.

Priestly was

credited with the discovery of

oxygen

, having isolated it in its gaseous state.

Priestly was from leeds.